At St John of Beverley Catholic Primary School we are heavily committed to the involvement of our wider school family. We have a very passionate and dedicated Friends of the School made up of the parents of children in our school from Foundation Stage to Year 6. The Friends of the School works really hard to raise funds and provide opportunities to our children, so they can access even more chances to widen their learning. The Friends of the School have funded many areas of school life from books to support literacy to buses for school trips. The funds raised for this come from a variety of events that are run throughout the year, such as discos, quizzes and fairs.
The Friends of the School is always on the lookout for more members. If you are interested, please call the school office for more details.
Many thanks
Emma Harrand, Chairperson.
Friends of the School Events
Christmas Raffle to be drawn on 10th December 2021
Prize List for Christmas Raffle
Local Business Community Help Board
List of local businesses who support the Friends of St John of Beverley Primary School:
Art & Soul, Flemingate, Beverley
M & M Autotech Ltd, Beverley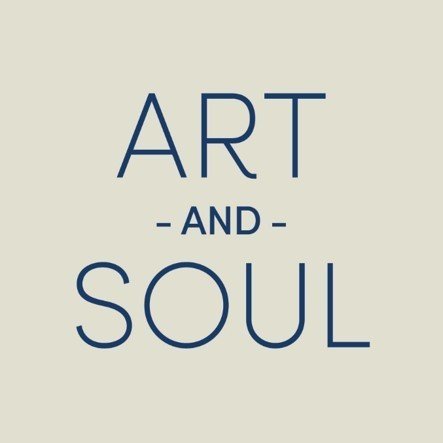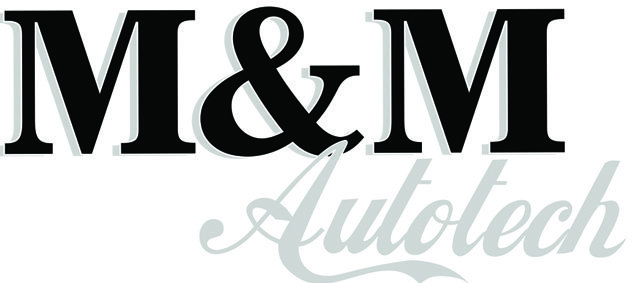 The Friends of the School welcome new members at any time.